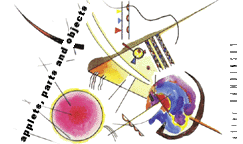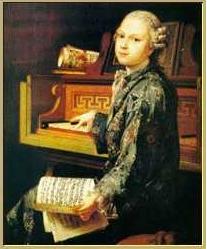 Composers of the Twentieth Century


Internet Research Assignment


Student Handout



To all Music Students:

To complete this assignment you will need a computer with internet access.


Type in the following internet address (URL): http://jagmusicman.tripod.com (you may need to cut and paste the URL address into your browser)
Click on "Music Students Click Here to Access Online Music Lesson."
This assignment is best viewed using Microsoft Internet Explorer.